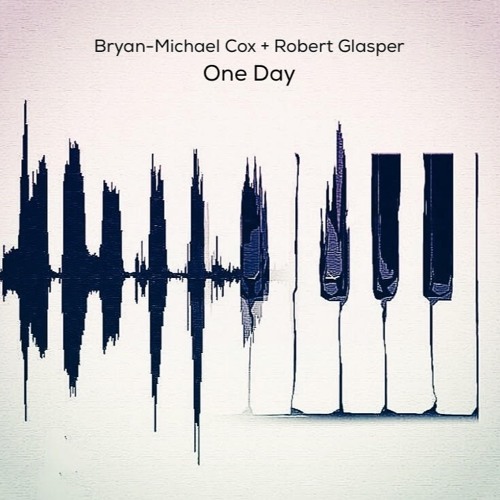 Bryan-Michael Cox and Robert Glasper have been close friends for many years now, so it's no surprise to see them collaborate once again.
This time is comes in the form of the brand new single called "One Day" where Cox shows off his vocals and Glasper contributes his signature keys.
Cox has been very active releasing his own music over the past few months, and it all seems to be leading towards a new project. You can also check out the song "Verbatim" he put out at the end of 2016.
While not creating his own music, Bryan-Michael Cox also recently co-produce Mariah Carey's new single "I Don't".
Also in case you missed it, Bryan-Michael Cox recently joined us for our First Annual R&B Draft last year. Check out how the whole thing went down.