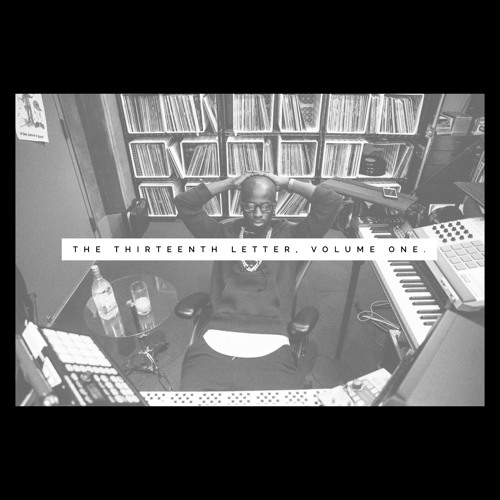 When it comes to r&b producers, there haven't been many more successful since the late 90's than Bryan-Michael Cox. Whether it's teaming up with Jermaine Dupri or on his own, he's had some of the biggest hits we've heard in the past couple of decades.
However, he's been known to step out from behind the board and shine on his own from time to time. He does just that with the release of his new single "Verbatim". The producer flashes his vocal prowess on the groovy new jam which is an infectious head nodder. He added the following statement on his official Instagram account "a dj + producer who sings and plays piano? i think i just created a lane for myself."
We're not sure if this will lead to a full project, so stay tuned for more.
Also in case you missed it, Bryan-Michael Cox joined us for our first annual R&B Draft over the Summer, and you can read all about that here.