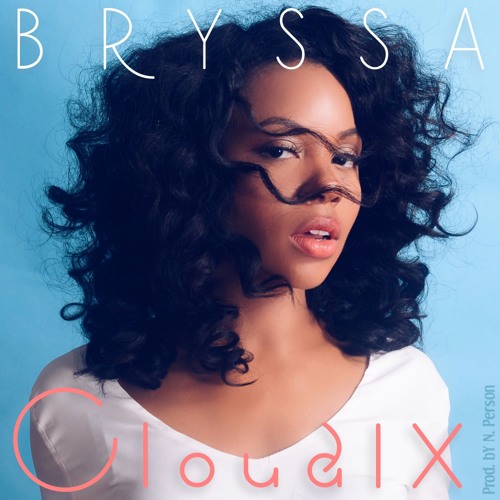 Emerging St. Louis based r&b artist Bryssa has just released her latest single "Cloud IX". The release of the single is a defining moment in her career, and she had the following to add:
"As a new artist in today's culture of music, it is somewhat difficult to find your own style, but I believe I've found it with Cloud IX. Literally everything about the song truly defines me as an artist."
The recent college graduate cites influences that range from Luther Vandross to Toni Braxton to Bootsy Collins to Gospel music. Although she's influenced by the sounds of r&b's past, she's also inspired by recent artists while making it her goal to transcend genres and create timeless music.
She's been singing since the age of 7, but the release of "Cloud IX" is just the beginning for her budding music career.