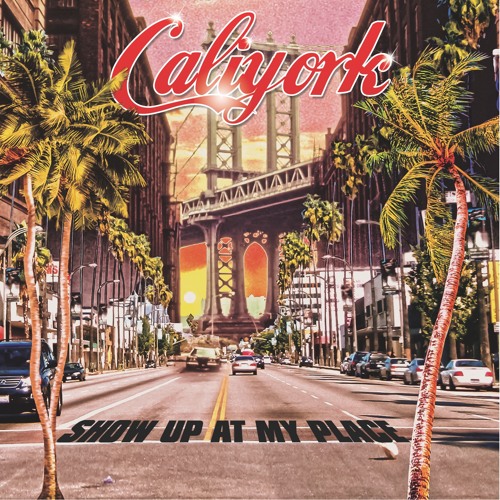 West coast singer Austin Brown teams up with legendary east coast DJ Tony Touch to form the new group CaliYork. They've also just released their first collaborate single called "Show Up My Place".
In case you're not familiar, Austin Brown is a super talented child of the Jackson family. He's been a bit quiet in recent years, but released the impactful mixtape "Highway 85" back in late 2012.
You can definitely hear the Jackson influence all over this breezy track, backed by an old school production vibe. This is an amazing start to what could lead to even bigger things in this collaboration between the two. Stay tuned for details about an upcoming full length project.