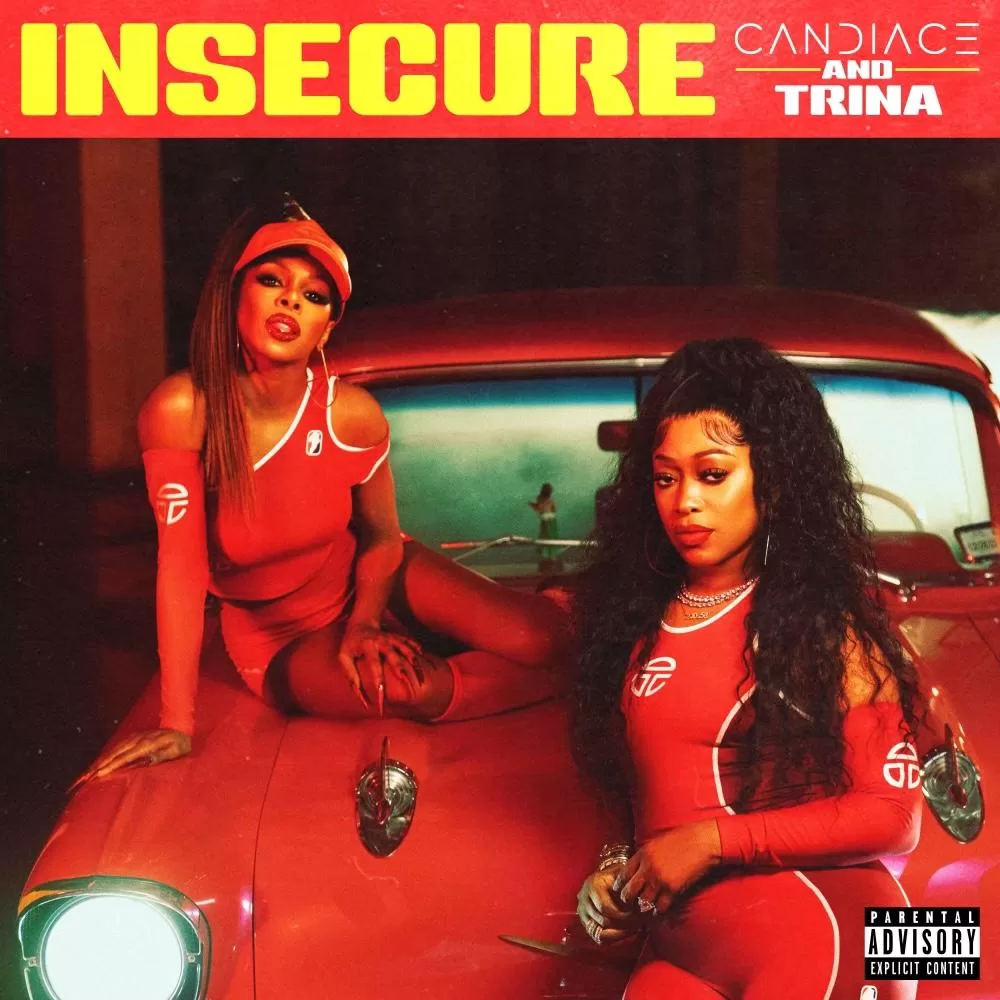 Check out the latest single from rising R&B powerhouse Candiace called "Insecure" featuring rapper Trina.
The pair were featured recoding the song in the studio on the show The Real Housewives of Potomac where Candiace is a cast member.
Candiance pours out her emotion on the soulful track reflecting on the trials and tribulations of love. The song is set to be included on Candiace's upcoming album "Deep Space Deluxe", which will arrive on December 30th. The project features collaborations with Isaac Carree, Q Parker, and more.