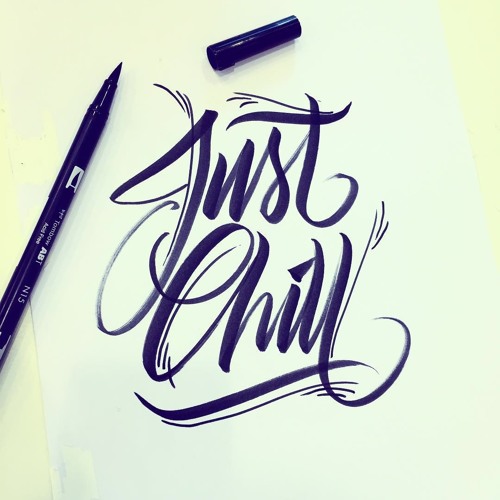 Emerging r&b artists Candice Boyd and Eric Bellinger team up for the new song "Just Chill". The song was produced by SoufWest and is a smooth r&b jam showcasing both of the artists vocal talents.
It's been awhile since we've heard new music from Candice Boyd, the protege of Ne-Yo and signee to his Compound U imprint. The previous single she had was called "Lesbian" from back in late 2014 which also featured Ne-Yo. She also remade the song "Everybody Loves" by Ne-Yo which is a song from his most recent album "Non-Fiction".
When we were first introduced to Candice Boyd a few years back, she released "The Smokers Room" mixtape with the standout song "Regret it in the Morning".
We also caught up with her performing background vocals for Eric Benet during one of his shows in NYc.