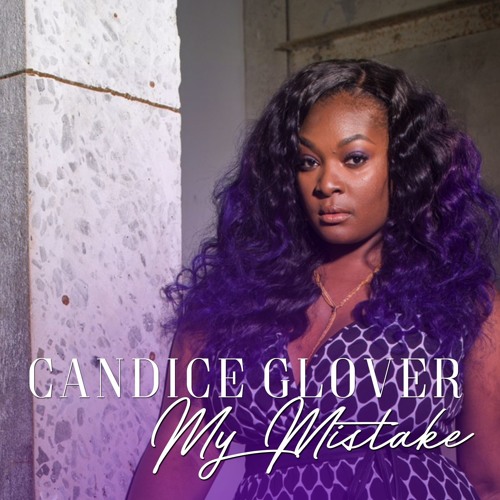 American Idol winner, Candice Glover is out with a new single, My Mistake. She premiered the track through the Los Angeles Times. The release comes as Candice gears up for the release of her second studio album since her American Idol win during the show's 12th season.
My Mistake's focus is not the instrumentals, but rather Glover's vulnerable message of falling for the wrong person. The slow-jazz like production beautifully wraps around Candice's soft and robust vocals as she tells a relatable story of being gullible to a flawed type of love and romance.
Candice Glover says of the single, "I've gone through a lot lately and as I move forward with this journey in my career, I wanted to reflect on times that I fell in love with every ounce of a person despite my reservations." Glover continues, "Everyone has been there and I want this new record to speak to those people. I want all my new music to encourage people to reflect on themselves, even if it hurts."
Candice plans on moving forward with her music career as an independent artist and will drop her newest album this summer. Currently, Candice is performing across the country as she finishes her latest project. My Mistake is available on iTunes and will be followed with a music video for the single in the coming months.