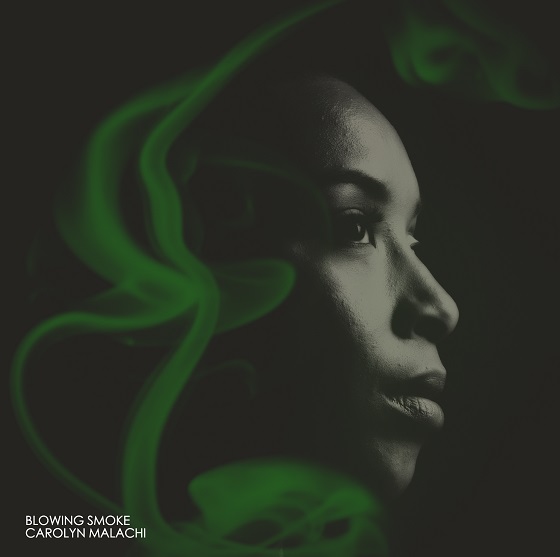 Emerging r&b artist Carolyn Malachi releases the lyric video for her new single "Blowing Smoke". The song is set to appear on the singer's forthcoming album, "Rise [Story 1]", which is due later this year.
Following a Grammy nomination for her song "Orion" in 2010, Carolyn found herself becoming complacent in her music career, unaware of which way to turn next. She had the following to add about what followed:
I dedicated myself to my craft full time in 2014, when I became adept at "Blowing Smoke". The adventures that followed made way for the stories, which became the songs on my coming album: RISE [Story 1].