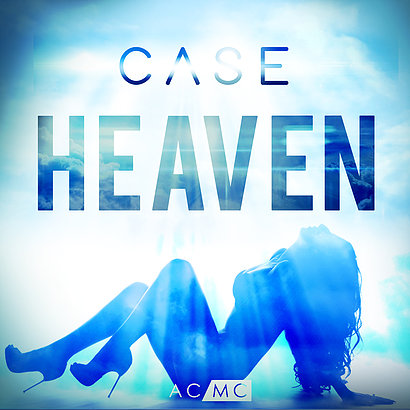 Following his appearance on TV One's "Unsung" last night, veteran r&b singer Case has a couple of surprises in store for us. First comes the brand new single called "Heaven" where the crooner shows off his vintage soulful style and makes a triumphant return.
The next surprise in store is the announcement of his new album. Without notice, the album is set to arrive tomorrow! The set is called "Love Jones Vol. 1" and currently we don't have any other details about what it will include.
What we can say is if he picked up where he left off on his last album "Heaven's Door", we're all in for a treat. The album released back in 2015, and you can read our excellent review of it here. Also during the time of the release of that album, we spoke to him in depth about his career.
Also in case you missed it, last year Case joined us for our first annual R&B Draft where he joined a panel of other respected r&b artists and producers to select a roster.
Finally, we recently uncovered a pretty cool rare gem by Case on the site. Check out the Teddy Riley remix of his single "More to Love".