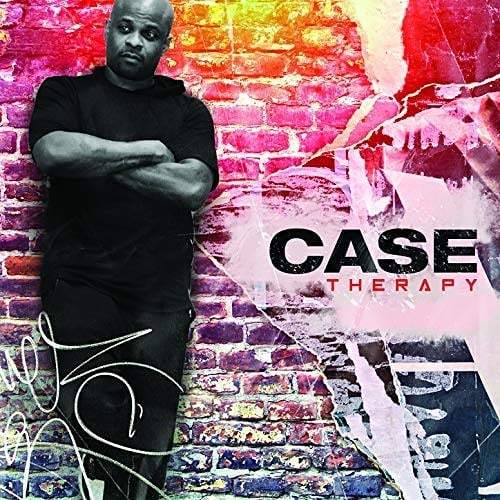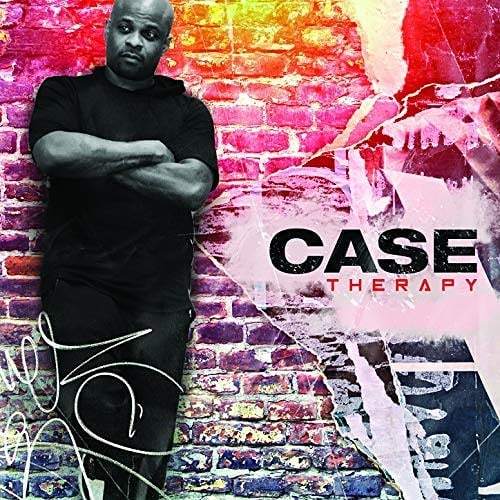 When r&b veteran Case announced his new album "Therapy" and showed us the tracklisting, the collaboration with Teddy Riley and Tank for the song "Make Love" certainly piqued our interest. You can hear the song now, and it certainly doesn't disappoint!
The project also released in full today, and is the singer's first full length album since he released "Heaven's Door" back in 2015. Included on the project is the previously released single "Heaven", which appeared on his "Love Jones Vol. 1" EP which released last year.
The release of the new project coincides with the start of the upcoming tour he'll be a part of, headlined by RBRM (Ronnie, Bobby, Rickey and Mike of New Edition).