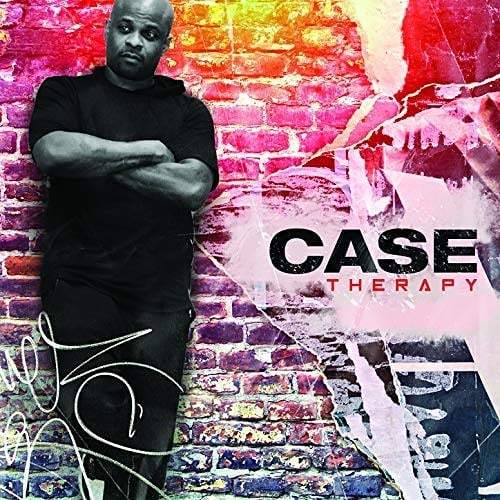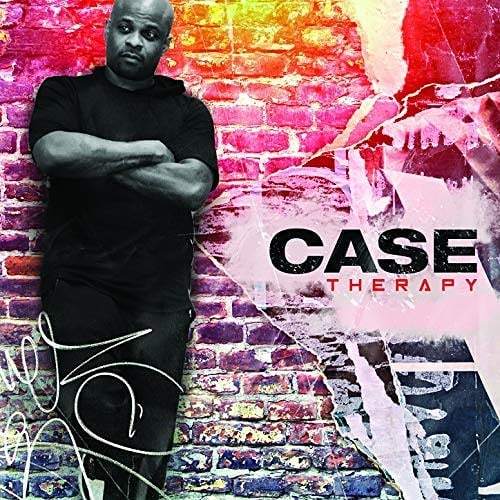 When Case originally announced his recently released album "Therapy", there were some unique collaborations that we were excited to hear. One of those came on his duet with fellow 90's r&b star Slim of 112, which you can hear on the new single "You".
"Therapy" is the sixth album overall from Case, and features additional guest appearances from Teddy Riley, Tank, The Floacist, and more. The previously mentioned Tank and Teddy Riley are featured on the dynamic song "Make Love" which he put out last recently as well.
Also included on the album are songs from his recent EP "Love Jones, Vol. 1" like the single "Heaven".
In case you missed it, Case was featured on a recent episode of our Soulback R&B podcast. You definitely don't want to miss what he had to add about all things R&B.