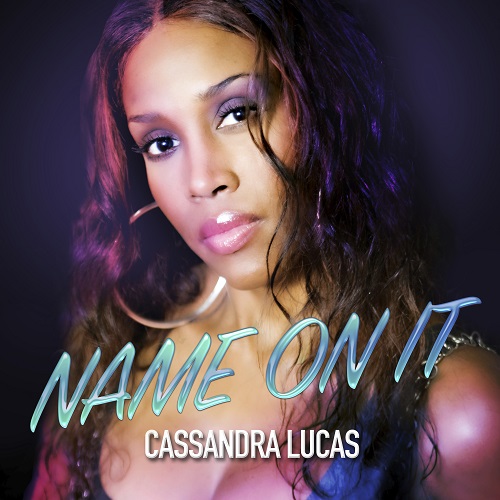 Cassandra Lucas from 90's r&b group Changing Faces continues her journey as a solo artist with the release of her new single "Name on It". The song is the latest offering from her upcoming solo album which is set to release later this year.
Lucas was originally part of Changing Faces alongside Charisse Rose and they last released the album "Visit Me" in 2000. There have been rumored reunions in the past few years which produced some singles, but an album never followed.
Most recently, Cassandra released a video for the single "Give Love a Chance" late last year.
Stay tuned for more details about the upcoming album.