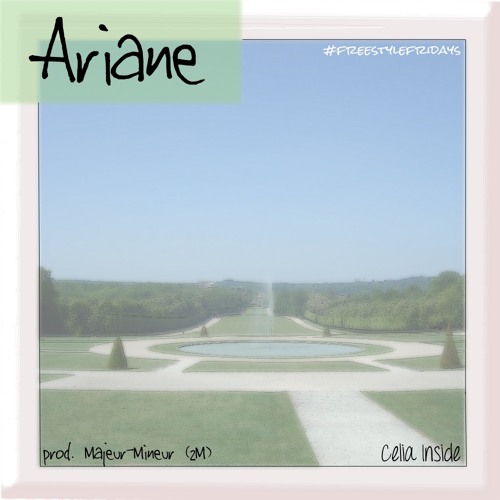 New York based emerging artist Jessica Bartlett aka Celia Inside gives us the new song "Ariane" as part of her Freestyle Fridays project. On the song produced by French producer Majeur-Mineur (2M), she showcases her electronic r&b/future-soul style which is unique in many ways. She's been released a freestyle inspired song one Friday of each month, and this is the latest.
Celia cites a wide range of musical influences including Frank Ocean, FKA Twigs, Fiona Apple and SZA. Back in 2013, she released her experimental "Remodel" EP during a time when the singer/songwriter/rapper/producer/musician was out to find her true sound and develop her skills as an artist.
After re-emerging on the scene in 2015 and finding her new sound, she's been collaborating with producers and other artists to steady build up her material. Celia Inside plans to release a mixtape as well as an EP called "Overtime" in 2016.