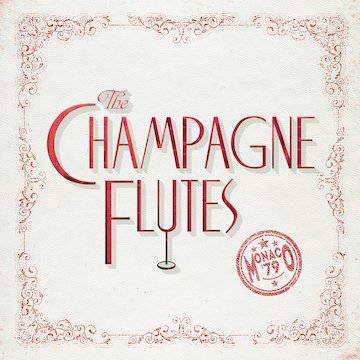 When producer Salaam Remi released his "Do it for the Culture" playlist of 50 songs last week, included in that batch was a gem of a project by an artist of the name The Champagne Flutes. We've come to discover that it is actually established vocalist Terri Walker backed by all Salaam Remi production. The product is the album "Monaco '79"; and it sounds nothing like anything out at the moment.
The best way for us to describe the sound to you is r&b elegance, and album is composed masterfully. Packed with a sound that is meant to take you back, Terri's vocals float soothingly over Salaam's vintage production. This is the type of music you expect to hear as a backdrop in a swanky upscale spot from years past.
This of course is not the first time we've heard Terri Walker take on a throwback sound. She teamed up with fellow songstress Nicole Wray to form the group Lady back in 2012. They released their self titled debut album which was packed with a retro soul vibe.
Listen to The Champagne Flutes "Monaco '79" below as part of Salaam Remi's "Do it for the Culture" playlist (scroll down to The Champagne Flutes songs).