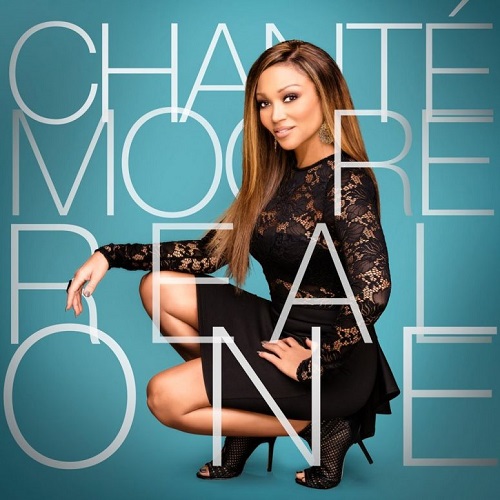 Veteran songstress Chante Moore returns with the brand new single called "Real One". The song is set to be the lead single from her upcoming seventh solo album "The Rise of the Phoenix".
The new album is set to drop on February 17th, 2017, and it will be her first release in nearly four years. She last released "Moore is More" back in 2013. During the release of that album, we caught up with her for an interview to discuss her career, which you can check out here.
In addition, the former R&B Divas star is set to star in the new stage play "Married But Single Too" which will premiere off-Broadway in February.