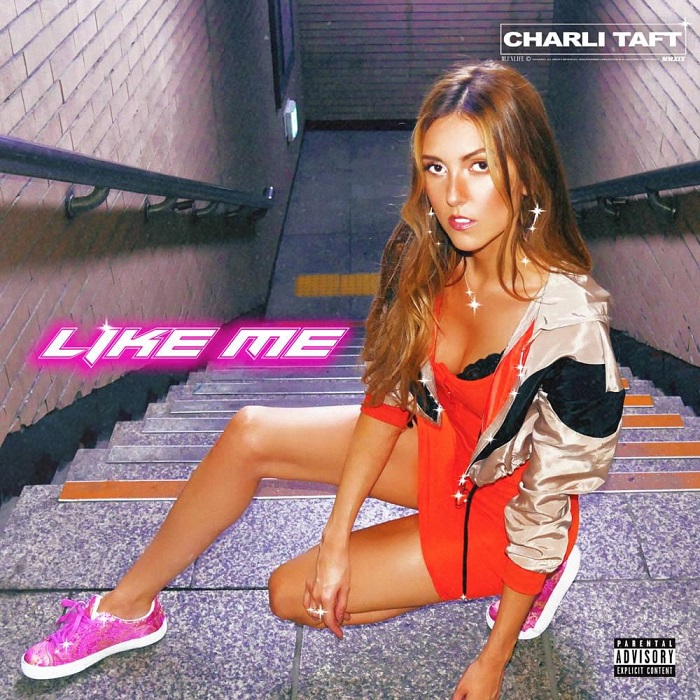 UK based R&B singer Charli Taft returns with her brand new single "Like Me". The song is a sultry mid-tempo jam that takes on a vibe of the late 90's and early 2000's of R&B.
On the standout track, Charli showcases her stunning, effortlessly soulful vocals as she brings a fierce dose of low-key realness. She adds about the song:
"The song is all about self respect, feeling empowered and knowing your worth in a relationship. I hope people can vibe along and openly relate to the message behind the lyrics – it's ok to let the world know you're a one-in-a million. It's ok to be confident and just own it. "
We had previously featured Charli Taft on the site over the past few years on a couple of her previous singles. She has had the opportunity to work with the legendary Teddy Riley and write music for many other acts.
Stay tuned for more!