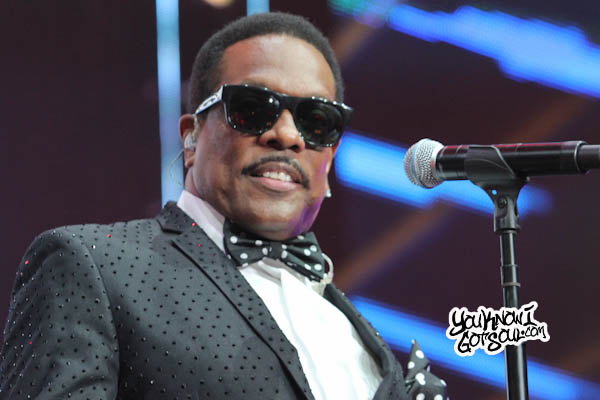 R&b legend Charlie Wilson makes an appearance on this week's soundtrack to the HBO series "Vinyl" with the brand new song "Alright Lady (Let's Make a Baby)". Every Friday, a new mini soundtrack is released that features brand new songs recorded exclusively for the series, and Charlie chips in for the week four edition.
Uncle Charlie Wilson has remained one of the hardest working and consistent artists in r&b as the years have gone on. Along with constantly being on the road doing shows, he leads his own tours, and releases new albums every few years including "Forever Charlie" in 2015.
He also had a big contribution to rapper Snoop Dogg's latest album "Bush", adding his vocals to many tracks including the standout "Peaces N Cream".