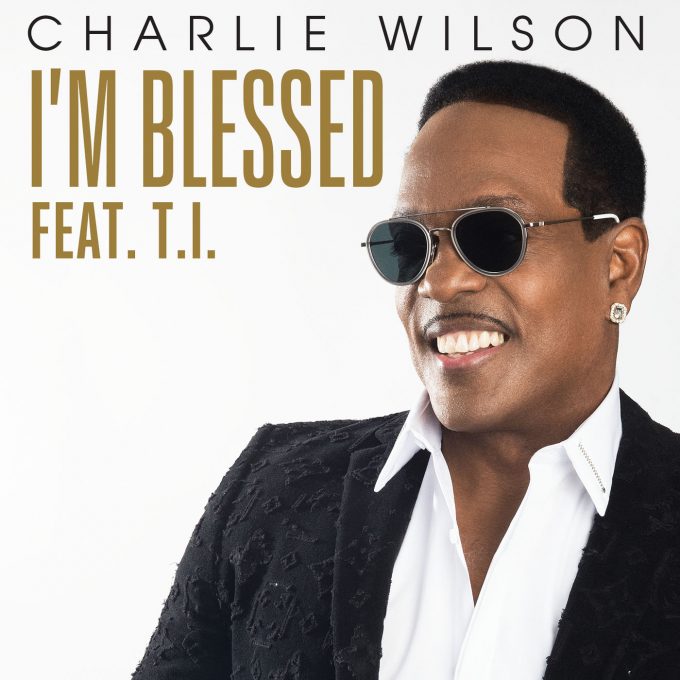 Legendary r&b singer Charlie Wilson sends his fans a special message for the holidays in the form of the brand new single "I'm Blessed" featuring T.I.
The new song comes on the heels of the recent announcement that he'll be releasing his upcoming album "In It to Win It" on February 17th, 2017. To support the new album, he'll be heading out on a nationwide tour with supporting acts Fantasia and Johnny Gill.
Also in a unique move, Charlie will be giving any fan who pre-orders tickets to his concert a copy of the new album. This should provide a healthy boost to his first week album sales, in a time when r&b sales are suffering across the board.