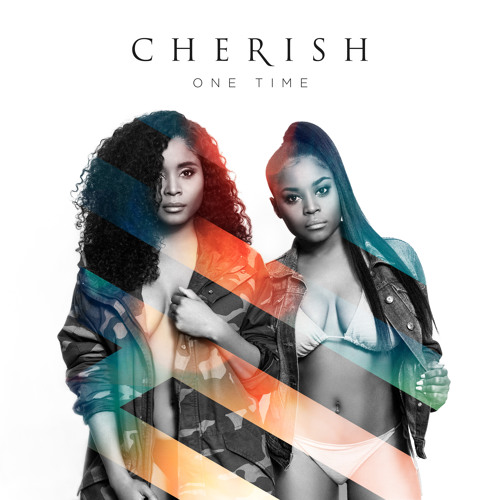 You might recognize the group Cherish as they originally was originally signed to Jazze Pha's label "Sho'nuff Records". The four sisters released two albums and their singles "Do It To It" and "Unappreciated" were both successful hits on the radio.
After a long hiatus, Cherish is finally back with the new single "One Time". There are some changes in the group though as they've gone from four to two. This single is their first official release since their last album "The Truth" back in 2008. They had originally been working on an album in 2010 before they eventually departed from their label situation at Capitol Records.
The duo is currently working on a new album that is slated for release later this year.