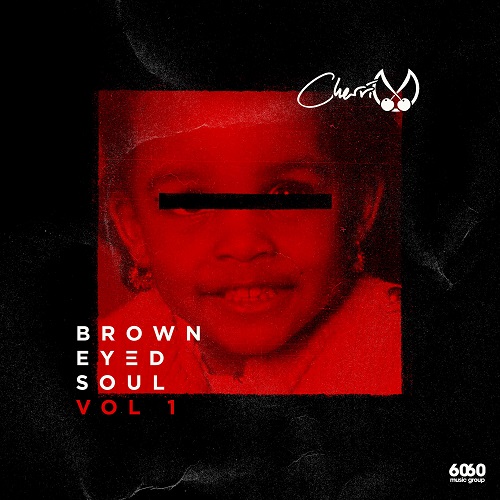 British singer and songwriter Cherri V is proud to reveal her long-awaited and highly anticipated EP Brown Eyed Soul Vol. 1.
The diverse 8-track EP, offering features eclectic and stellar production from Hannah V, Da BeatFreakz, and XVR BLCK, among others, as well as guest appearances from British R&B/Soul legend Terri Walker, and fast-rising vocalist Sincerely Wilson.
From the EP's positively defiant opener 'Leave Me Be' and the infectious drums-led 'Runaway', to the resounding R&B/Pop offering 'Things You Do', to the slow-burning piano ballad 'Situationship', and the EP's experimental R&B curtain closer 'Swimming', Cherri V's Brown Eyed Soul Vol. 1 EP is underpinned by her exquisite vocal performance, honest and relatable lyrics and excellent musicality.
Speaking about what to expect from her EP, Cherri V says, "This EP has been shaped over the course of 18 months, and I've been very free to express myself, working alongside producers that gave me the room to do that. My aim is to always create music that is uniquely 'Cherri V', and tell my own stories. I'm inspired by my own personal experiences – the good, painful and indifferent – as well as pressing social issues, but whatever my truth is in that moment, is what you're going to get".