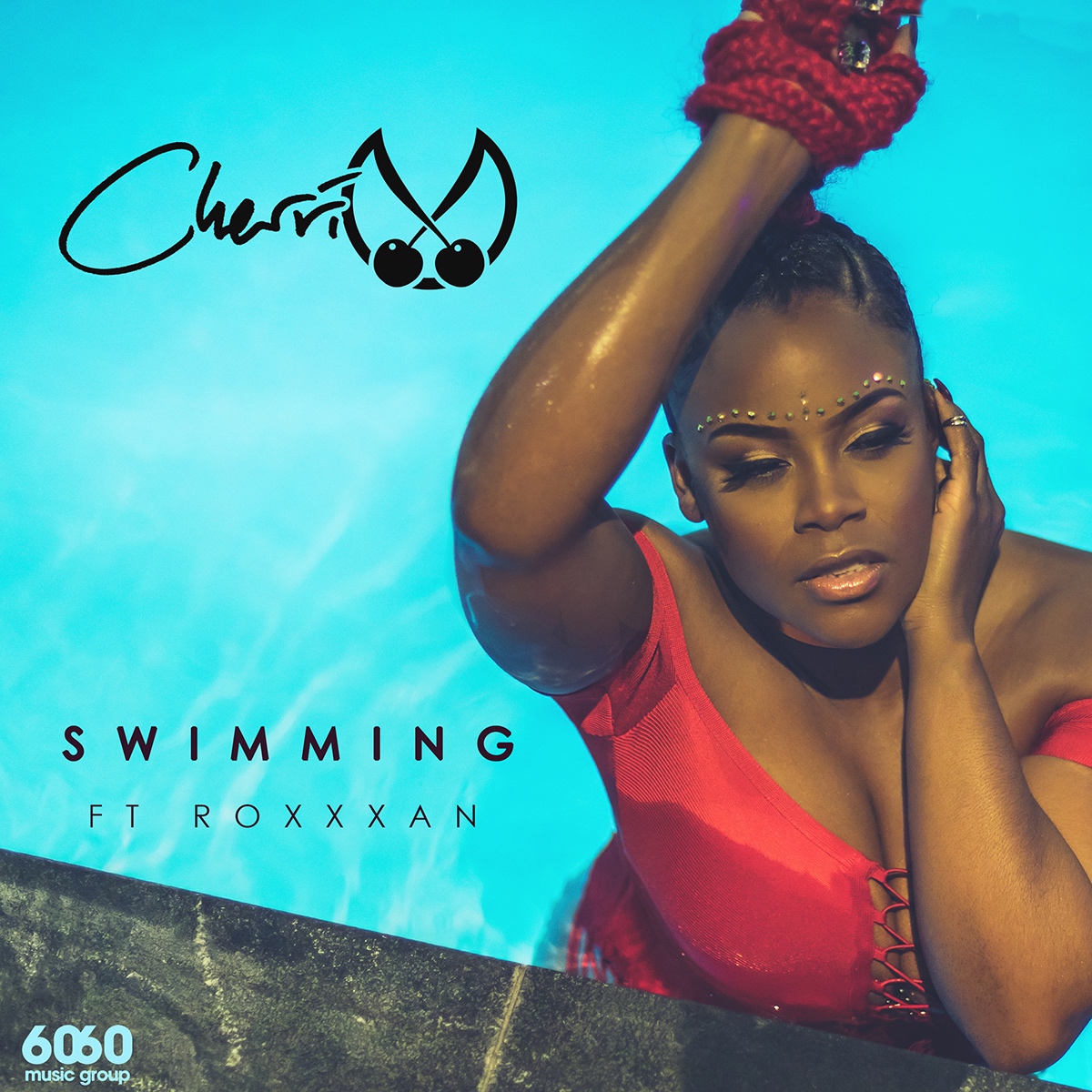 Check out the new single from Cherri V called 'Swimming' featuring Birmingham rapper RoxXxan. The song sees Cherri V pushing the envelope musically, as she adds something new to her repertoire, with this experimental R&B musical backdrop, backed by synth piano arrangements and underpinned by Cherri's amazing vocal performance and delivery, with RoxXxan providing the perfect guest rap verse to complement the record.
The singer adds about the song:
"It's about attraction, it's about those daydreams you have about that special person. It's about them persistently roaming around in your thoughts… way beyond your control… slightly obsessive lol. It's about wanting to be alone, away from the noise, prying eyes and social media – just two people getting lost in each other's company".
With the release of 'Swimming', Cherri V is drawing even closer to the release of her highly anticipated Brown Eyed Soul project. Alongside previously released collaborations with Harmony Samuels, and Hypertone, fans can expect new music with the likes of Da Beatfreakz, and Fanatix, among others.