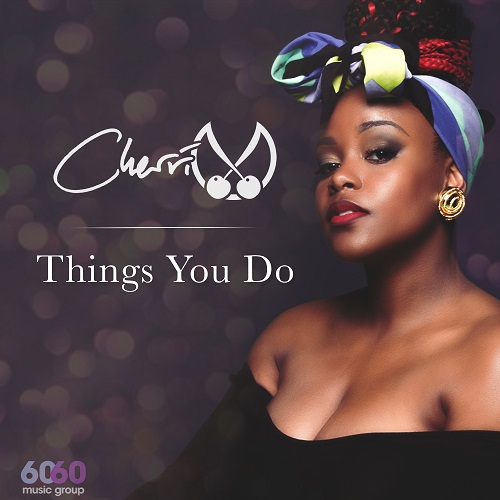 Check out the new single from UK based singer Cherri V. called "Things You Do". The song was produced by Joey Sticks, who she worked with on previous single 'Leave Me Be', the infectious piano and drums-led offering, with its resounding R&B/Pop sensibilities, showcases Cherri V's amazing vocal performance, and her carefree and relatable song-writing.
The singer added about the creation of the song:
"'Things You Do' was written on a summers day, and it captures the relationship between being drunk and being in love… I always call myself a lightweight when it comes to alcohol so it only takes a tipple to get me going, and in relation to being in love, it's the smallest things that excite me – good company and good vibrations".
Cherri V is no stranger to the music industry. She's already released three EP's, and previously collaborated with the likes of Jessie J and Dawn Richard.
Speaking about the inspiration behind her new single, Cherri V says,