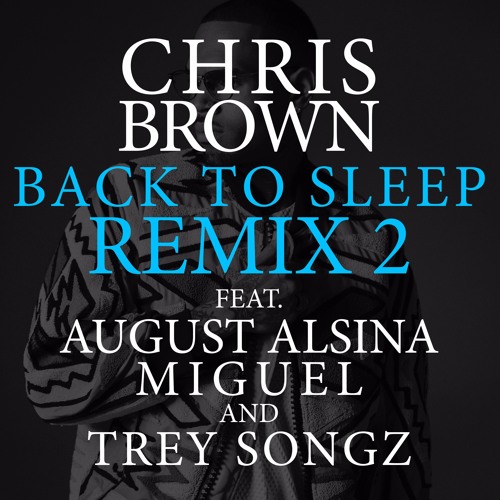 Chris Brown has been in the headlines for a lot of drama recently, but in the midst of that he's decided to release the second remix for his single "Back To Sleep". The original version is the latest single from Chris' album "Royalty" and peaked at number one on the Urban charts.
In late February, he unleashed the first remix which featured Usher and Zayn. The song got a nice reception and had a memorable Usher line about pineapples.
The second remix of "Back To Sleep" features current R&B stars Miguel, Trey Songz and August Alsina. All three artists put their touch on the song and as expected, the song is a little more explicit than the original.
According to Chris Brown, there is one more remix that will be released sometime soon and that version will feature Tyrese, Tank and Bryson Tiller. No word on what Chris Brown has planned next, but don't be surprised if there's more music on the way from him.