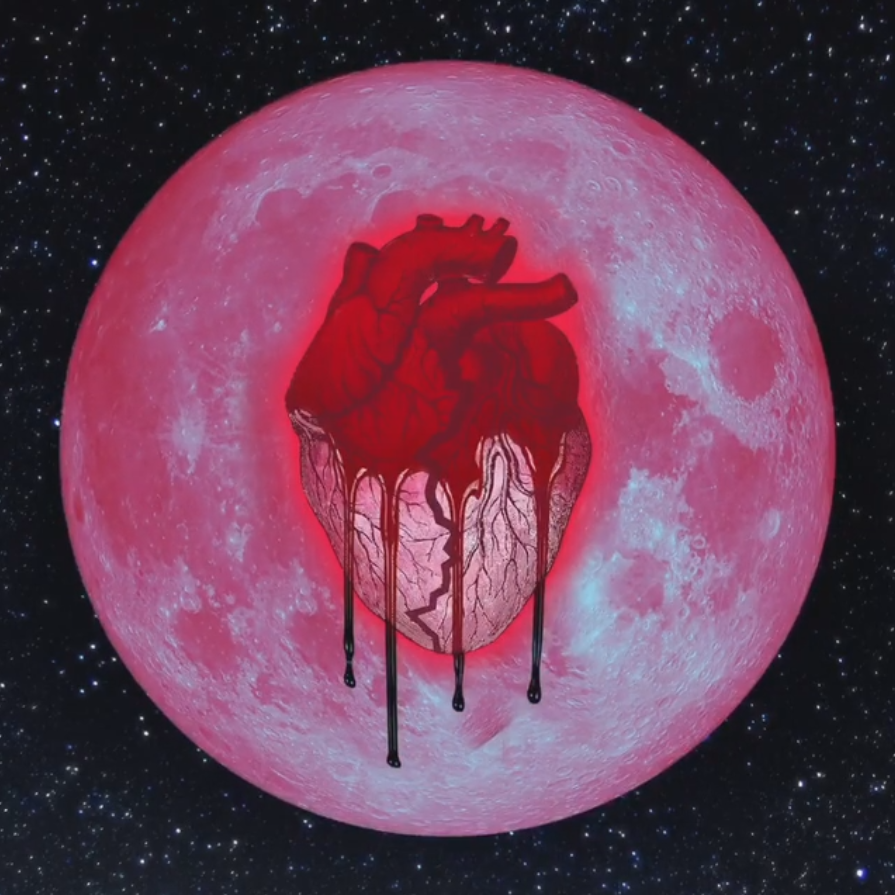 Chris Brown's long awaited 45 track album is finally out. You can now stream H"eartbreak On A FUll Moon" in its entirety on Spotify. "Heartbreak On A Full Moon" is Chris Brown's first release since his last album "Royalty".
Featured on the project is the lead single "Grass Ain't Greener" along with the hits "Party" and "Privacy". Also included is the collaboration with Jhene Aiko and R. Kelly on the song "Juicy Booty".
Although the album is available now on all streaming services, the physical copies will be in stores November 3rd.