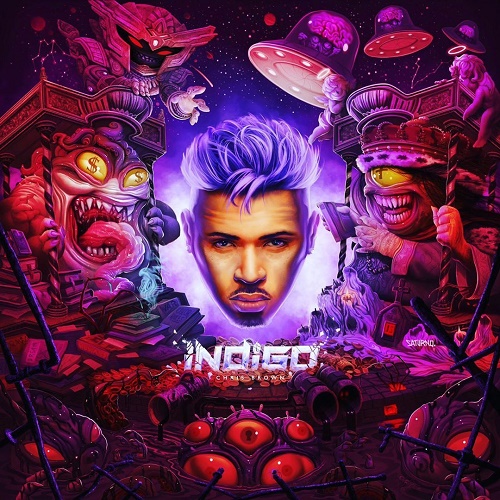 Chris Brown and Drake have spent the majority of this year beefing, but it looks like they have put the past behind them as two of Hip Hop/R&B's biggest artists over the past decade have finally linked up for the new song "No Guidance". The single brings Breezy into Drake's world with the moody production. The two take turns on the verses before Drizzy finishes up the song with a solo rap.
This song will be on Chris Brown's new album "Indigo" which is set to come out June 28th. The album will contain 37 songs which features from Nicki Minaj, Justin Bieber and H.E.R. The project will also feature previously released singles "Undecided", "Back To Love" and "Wobble Up".
You can catch Chris Brown on tour this summer as he will be hitting the road with Tory Lanez.