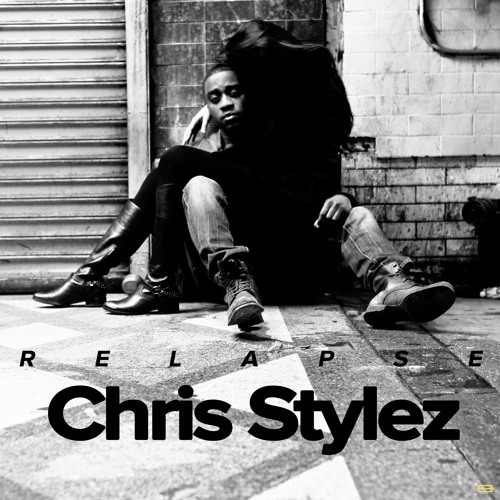 Singer / Songwriter Chris Stylez has just released his latest single "Relapse". The dancehall-infused song was produced by Any/Riot, and pays homage to his Jamaican roots of Stylez.
"This song is about letting a good thing go, yet being constantly reminded of why you both fell so hard in the first place.", says the east coast crooner, who calls NYC home.
A multi-talented singer, songwriter and musician; Chris Stylez has amassed over 50 million loops on Vine, hit Spotify Viral Charts in 14 countries with his previous release – WHO IS, and is steadily becoming one the most exciting new artists piercing the music scene, with a polished tone reminiscent of a Voodoo-era D'Angelo, and the legendary soul sensation Marvin Gaye.