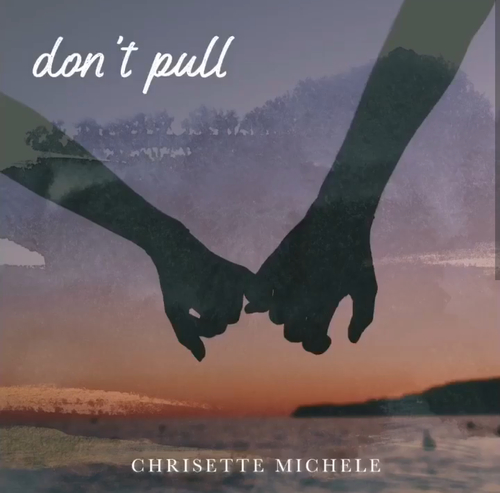 It's only two weeks into the new year, and singer Chrisette Michele is already back with a second release. The song is called "Don't Pull", and it brings us a sound remiscent of Chrisette's early music.
For the creation of the song, she linked up with her band mates. In her own words, she describes the song:
This song is a fusion of R&B, Jazz & pieces of Hip Hop thru the "jungle beat" sound made popular in songs like "You Got Me" & "Umi Says"
This song follows up the release of "A Day In Your Life", a song she put out last week. That song is the studio version of a song she's performed at shows through the years and originally created as part of her demo.
Also for anyone interested, Chrisette Michele is currently doing vocal coaching at her studio in Long Island. Head to her social media pages for more info.