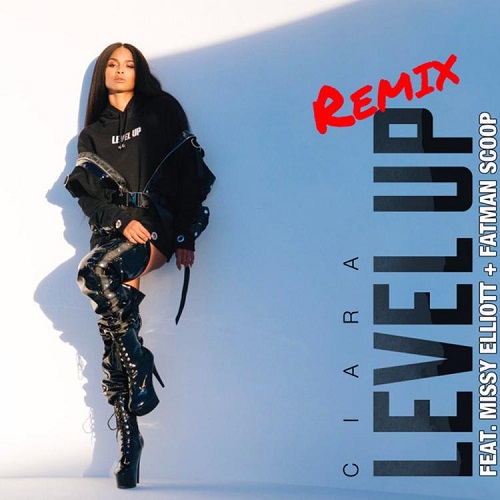 Ciara brings the 90's party flavor to her recently released single "Level Up" with the additions of Missy Elliott and Fatman Scoop to the song's official remix! When the song released just a couple of weeks back, it already had that dance floor vibe that Ciara has been so successful with since the early mid 00's. But this takes things to another level!
Fans of Ciara surely remember how she successfully collaborated with Missy Elliott on early hits like "1,2 Step" and "Work". Fatman Scoop meanwhile has always been known to bring the energy on every remix he's featured on.
The veteran singer is currently working on the follow up album to her 2015 project "Jackie". Stay tuned for more information on the release.