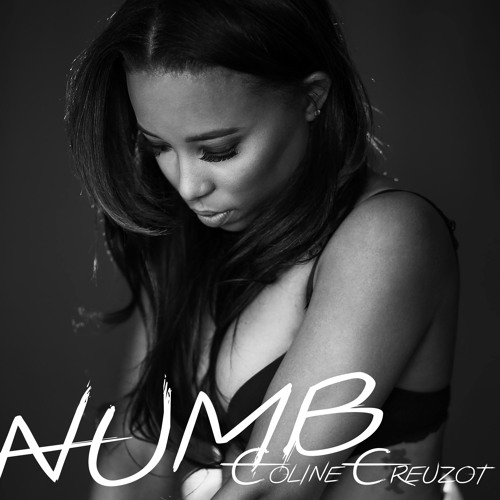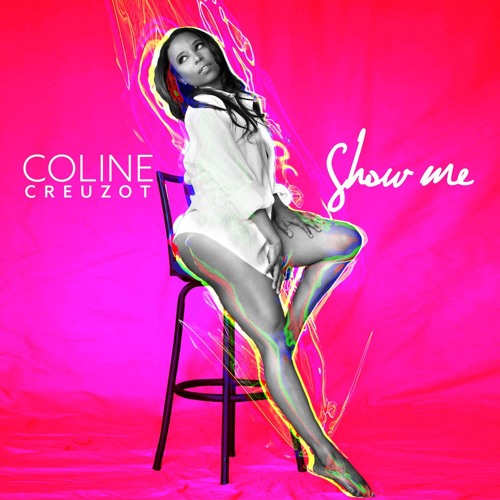 Singer songwriter Coline Creuzot has released two new singles, "Show Me" and "Numb". Both of the songs are from her upcoming EP called "Timeless". "Show Me" is an upbeat, playful track co-written by Sam Hook, and "Numb" is a laid-back, smooth ballad. Both songs were written by Creuzot. She added about the new songs:
"I want my listeners to feel a connection when they listen to my music and most importantly, vibe with me. I write songs based on my personal experiences in the past, present, and my hopes for the future and to channel my emotions through a creative outlet."
Both songs were produced by Grammy Award winning producer Happy Perez, who give the dual singles a diverse sound.
Creuzot has spent the first half of 2016 in the studio, writing for Grammy-Award winning artists, writers, and producers while recording her own music to prepare for the release upcoming EP "Timeless," which is slated to release this summer. "Show Me" and "Numb" are follow-up to "Truth Is," the debut single from "Timeless," released in October 2015.