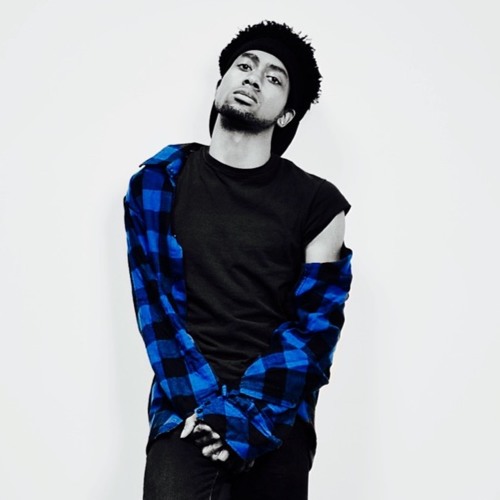 Emerging r&b artist Corey El has just released his latest EP called "Till They Know". He gets a few things off of his chest on the fresh six song set which sonically touches on all of his influences from Kanye West to Michael Jackson to B. Slade.
The singer, songwriter, producer and all around musician contributed the writing and production to all of the songs on the project.
A product of Richmond, Virginia, the talented musician continues to experiment with melodic flavors and shares his story as he finds new ways to express himself. He's already self released multiple singles through the years, so get into this exciting new talent.