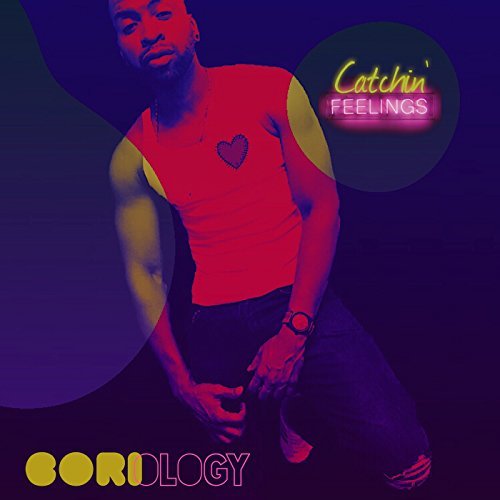 Emerging r&b talent Coriology continues to push beyond the limits of Gospel and Soul music with the release of his new album "Catchin' Feelings". Check out one of the standout cuts from the project called "Be W/U (Flipped It)".
A complex melodic effort, Catchin' Feelings plays off of Lemont's traditional artistic mix of R&B, Soul, Blues, and Jazz while adding thought proviking raw insights into the modern search for love and companionship, from both a heterosexual and homosexual perspective.
With an array of features including tunes with two time grammy nominated poet Queen Sheba and NYC's indie music rap and spoken word imparsario Malachai Rivers, as well as heart wrenching and comedic interludes, Coriology adds a strong perspective to the conversation around what it means to be a 21st Century soul funneling through the up, down, internal, and external age-old journey of being happy and in love.
The singer has been able to hone his vocal and instrumental talents performing on stage with icons such as Mariah Carey, Kirk Franklin, Stephanie Mills, and Monica.