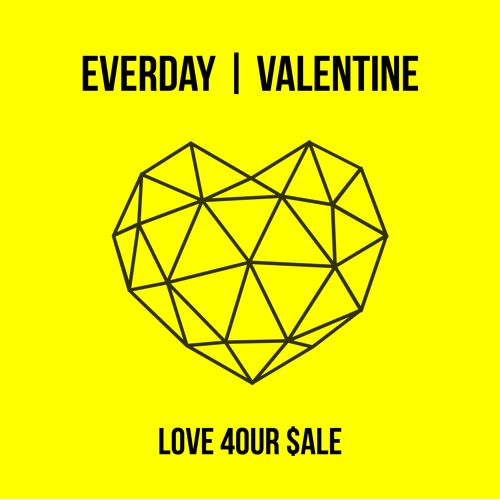 Singer, Songwriter, Producer, and Entrepreneur Cornelio Austin drops LOVE 4OUR $ALE Valentine's Weekend.
Veteran Music Producer Cornelio Austin has written and produced songs for the likes of Chris Brown, Eric Bellinger, BJ The Chicago Kid, Leela James, Keith Sweat, K CI & Jojo, Goapele, Treasure Davis, and many more.
LOVE 4OUR $ALE Volume | ONE features 8 tracks with a preview of songs from volume 2 at the end. The lead release "Everyday | Valentine", which is now available on iTunes, has a '90s vibe with a feel-good modern twist and sexy lyrics about the special lady in his life. Then he takes us on a journey in sound and imagination with "Love On Mars", a song that describes love as being a very surreal and scientific experience between two lovers. "It's an out of body experience / levitating when we touch / Ooh it blows my mind / life is so sublime". He then follows through with a sensual ballad for the ladies titled "Drought is Over". The chorus proclaims "The Drought is Over / Tonight I'm about to let it rain / I'm gonna wash away the hunger and quench your body's thirst / i've gotta let it storm / The Drought Is Over". "Overrated" is a story is about an over aggressive female trying to make a move on him while in the club with his special girl. Although the advances from the other girl are very tempting he makes it plain the being a player is so overrated. "Beautiful Music" is a creative masterpiece. Cornelio cleverly uses music terminology to paint the picture of a sexy love scene.