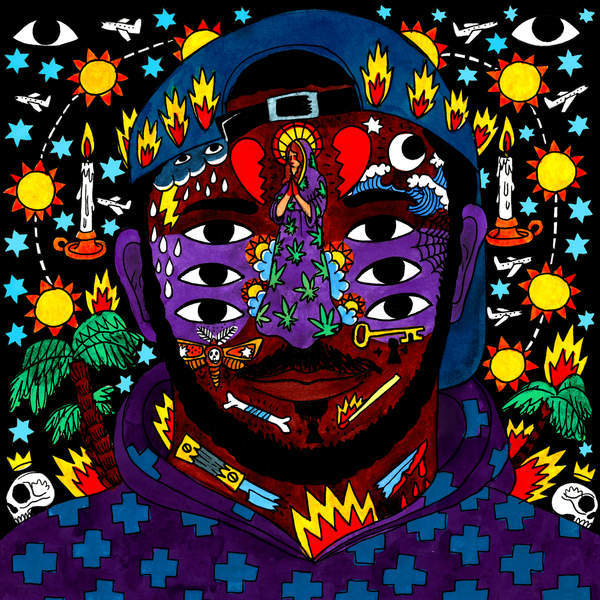 Veteran r&b singer Craig David joins producer Kaytranada on the fresh cut "Got it Good". The song is from the Haitian born producer's latest release "99%" which came out on May 6th, 2016.
Craig Davis has begun to re-emerge as an artist again in recent years. Following a successful stint as a DJ and radio show in the UK, new music has begun to surface. His most recent release is the song "Nothing Like This" featuring Blonde for which he also gave us a video.
The last official album from Craig David was "Signed, Sealed & Delivered" in 2010 which contained cover songs of timeless classics.