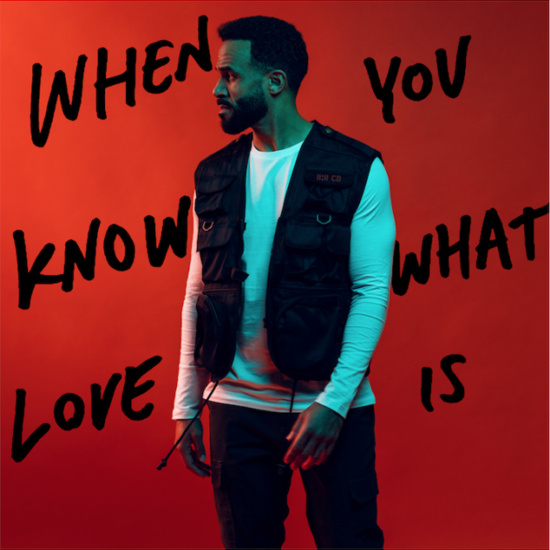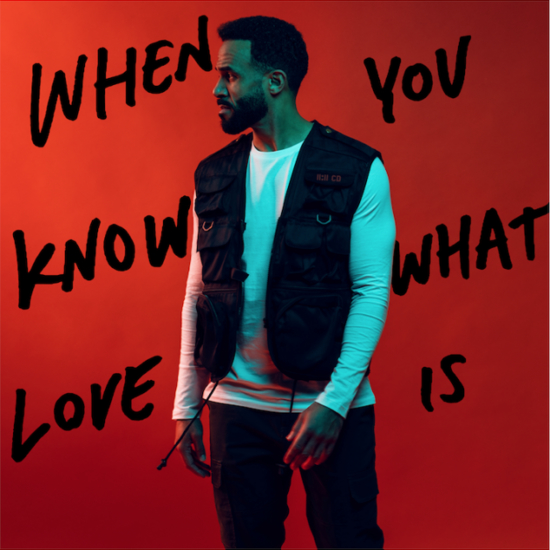 R&B sensation Craig David returns with the brand new single called "When You Know What Love Is".
He adds about the song:
"It feels amazing to share what I've been working on! I can't wait for you all to hear it! This track came about so naturally and it's all about the initial undeniable spark you get when something feels right – wanting to hold on to that feeling and seeing how it can develop."
The singer is now back in his original home of London full time. His incredible live TS5 shows are not showing down anytime soon, as he prepares for their return this Summer. Craig David will soon begin a record 4th season residency at Ibiza Rocks Hotel each Tuesday from July 9th  – September 24th  2019, bringing some very respected guests with him. Amongst the names joining him this year will be DJ Luck and MC Neat, MistaJam, Shy FX​ and Donae'o.
He adds: "I'm excited to be bringing TS5 back to Ibiza for another season and have new rising talent also perform on the TS5 stage at SW4 Festival stage."
Stay tuned for more new music to follow later this year.