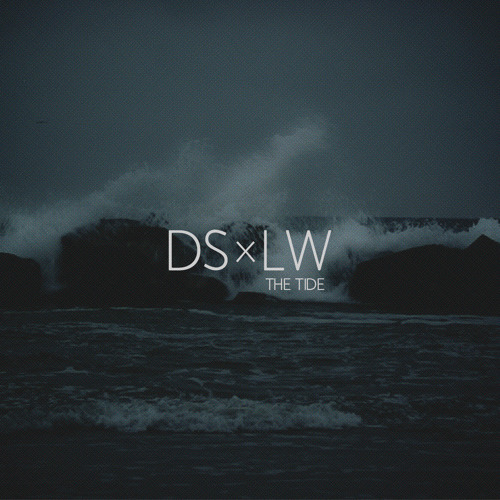 About a year ago D.Scott and Luke Witherspoon connected in an off-chance meeting on Twitter. Both characteristically "other", they knew that if they put their sounds together, it would be unconventional, and that is exactly what they wanted. Their first foray, "Luke XI" released in November of 2014 as a pre-cursor to D.Scott's "Masterpiece". The song received rave reviews and open their minds to the possibilities of further work.
Their follow up was a feature on Scott's "SALVUS" EP, released in April of 2015. Luke produced the Intro and "Bow" featuring Dallas' own T2 (Taylor and Tyler Walton). The resurrection themed EP was a pre-cursor to a full length album of Witherspoon & Scott's. Fast forward a full year from their meeting on social media and "The Tide" was born–a full collaborative effort between the two artists.
"It's hard to see my work without Luke's stamp on it. He understands my musical sensibility and my passion for presentation and content. I'm shocked every time I record a record of his and it comes out as if we were recording in the same space. When in actuality, Luke and I have never met one another in person."
The tide is a summer EP from Scott and Witherspoon. Scott will be taking time to work on a new full length project and tour as well as work on various projects in music and art. Witherspoon will be crushing the radio with his signature sound and working as an executive producer on the next D.Scott LP.