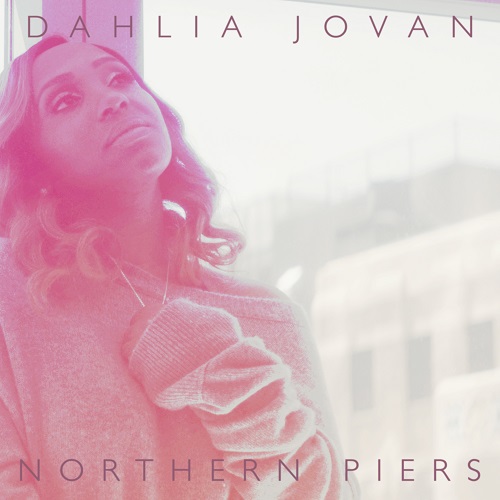 Check out the latest single from Brooklyn bred artist Dahlia Jovan called "Northern Piers". There's always that one moment when we first meet that someone who completes us. The instant feeling of being hopeful, yet, scared of each possibility all at once. Dahlia Jovan beautifully defines those very moments in love with the new single.
It's a simplistic approach to the strongest feeling on earth. Using a realistic touch on the current era of romance, Javon intimately allows for the brilliant musicality – of this complicated melody – to perfectly define the essence of RnBass.
Northern Piers is a random knight in shinning armor that comes to the defense of the ever-changing cycle of misunderstood love.
But, what if it's "too soon…"