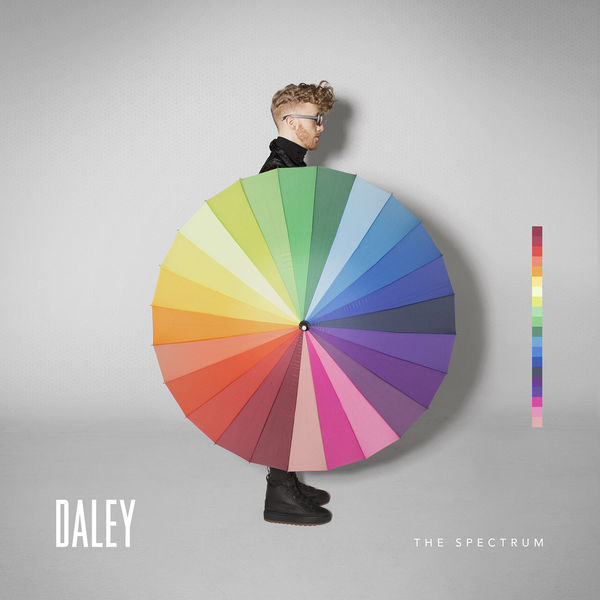 Daley has just released his highly anticipated sophomore album "The Spectrum", and you can stream it now in its entirety via Spotify.
The album features the hit single "Until the Pain is Gone" featuring Jill Scott, which has already made a big impact at Urban A/C Radio.
This album is his first as an independent artist, and is the follow up to "Days and Nights" which released back in 2014 and featured the hit single "Look Up". In addition to Jill Scott, the album features a guest appearance from Swindle on the previous released song "Sympathy".
Daley "The Spectrum" Official Album Tracklisting
01. Introlude
02. Until The Pain Is Gone feat. Jill Scott *
03. Selfish
04. Temple
05. Slow Burn
06. Sympathy feat. Swindle *
07. The Only One
08. On Fire
09. Second To None
10. True
11. Distance
12. The Fabric
13. Careless