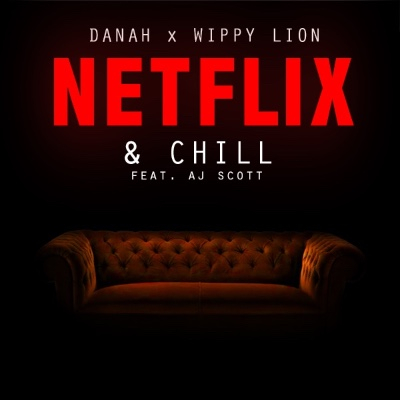 "Netflix & Chill" is the new single from emerging singer / songwriter DANAH. The track was produced by Wippy Lion.
What started as a joke to write a song about the trending topic of #netflixandchill, it is now this latest tongue in cheek release. With the intention of listening to this song "as the sun goes down" while "messing around'… Wippy Lion created a smooth r&b chilled vibe to match the concept and lyrics that Danah wrote.
Based in Sydney, Australia, Danah (Dana Gilden) is putting her energy into writing hit songs. Most recently she became a semi-finalist in the International Songwriting Competiton for the R&B/Hip-Hop Category.
Wippy Lion is an up and coming Australian Music Producer. He is a member of the 9 Week ARIA Chart Topping band, Justice Crew. Over the past year, Wippy Lion has delved into music production seriously and his hard work is paying off. Striving for quality and creativity in his work, his remix of 'Side Effects' showcases his skill.