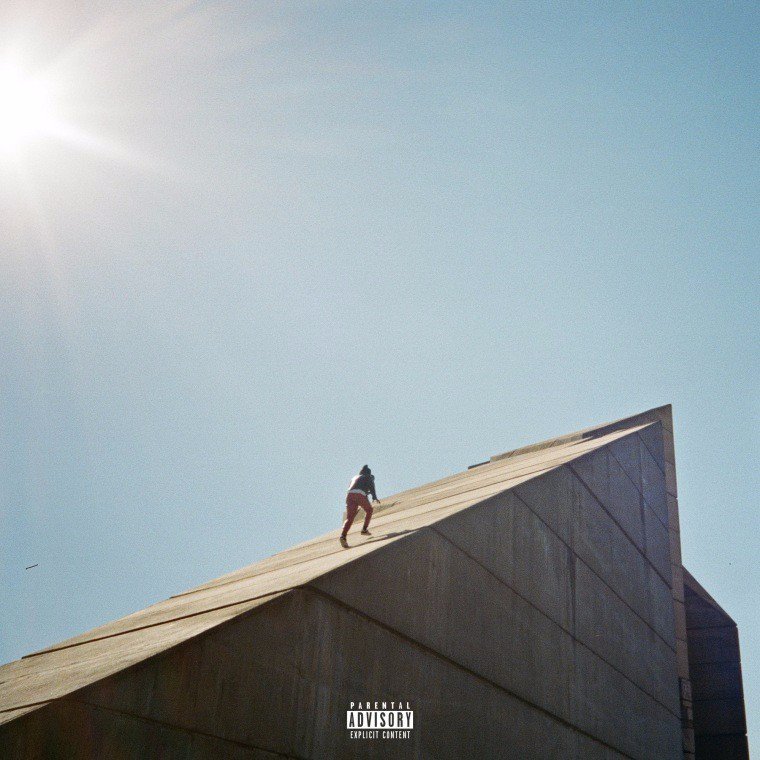 New R&B artist Daniel Caesar's is all over the internet right now thanks to the release of his new album "Freudian". The soulful Canadian singer brings a refreshing approach to R&B with live instruments and raw vocals.
One of the songs on "Freudian" is a collaboration with the mysterious H.E.R. "Best Part" is different from H.E.R.'s usual moody vibe as the acoustic beat allows her smooth vocals to shine through.
Daniel Caesar will be hitting the road later in the year starting with Philadelphia on October 16th.