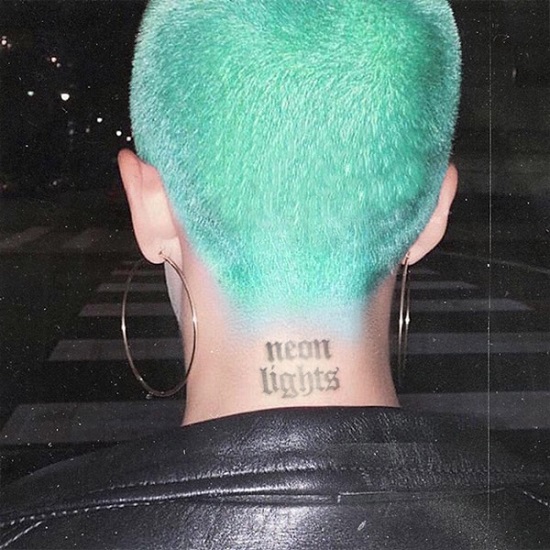 Danity Kane have returned with the brand new single called "Neon Lights". The song is an uptempo electronic club ready jam that has all three members of the group sharing vocal duties.
The release comes during a time when the group has been touring and doing shows throughout the country.
Danity Kane is now made up of Dawn Richard, Aubrey O'Day and Shannon Bex. The latter two members have formed their own group Dumblonde in recent years, while Dawn has gone onto have solo success. Either way, only three out of the five original members remain.
The group have not released an album since their third project "DK3" in 2014.