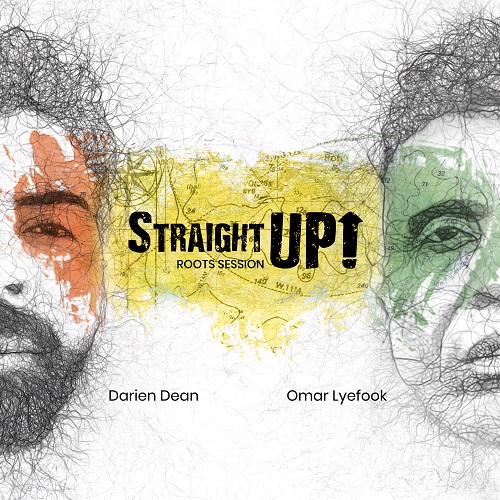 Following the success of "Last Song (featuring Tiffany T'zelle)," rising soul star Darien Dean returns with "Straight UP", the second single from his highly anticipated Detours album.
For Straight UP! Dean channels his Jamaican roots, as well as those of UK soul icon Omar Lye Fook (Stevie Wonder, Leon Ware, Erykah Badu), to tell a story merging Afrobeat and Roots Reggae culminating into an infectious dance anthem. Rounding out the vocal trifecta is Tony Nominated Saycon Sengbloh who has lent her talents to musicals such as Fela, Marley and Wicked just to name a few.
Production duties fall on long time collaborator Isma Hill (Erik Truffaz,The Line) who digs into his African background to create the "Roots Session," an authentic arrangement featuring rhythms provided by West African drummer Junior Toffi.