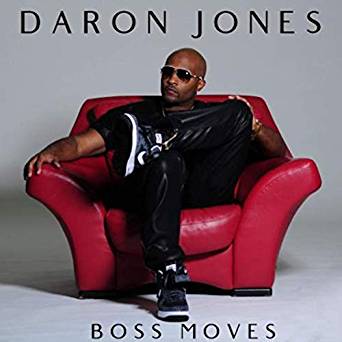 Former 112 member Daron Jones continues his journey as a solo artist with the release of the new single "Boss Moves". On the boastful song, he triumphantly proclaims the success he's having.
The new single is the latest in a string of solo music he's been putting out over the past couple of years. We had the pleasure of premiering his single "Summertime" earlier this year, and that ended up being included on his most recently released album "Human".
Most recently, he released the song "Pleasure".
In case you've missed the recent news, former 112 members Daron and Q. Parker have left the group to pursue solo careers, while Mike and Slim from the group have continued to tour and release music under the 112 brand.