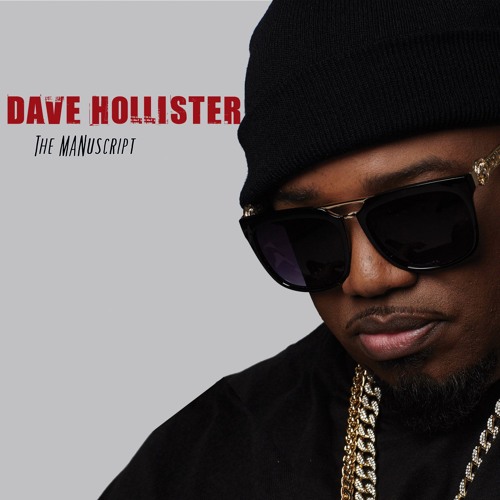 Dave Hollister gives fans another selection from his upcoming album with the new song "Shortage". The cut is vintage Dave Hollister as he soulfully croons about a woman who just can't seem to find any good men.
"Shortage" is the second offering from Hollister's upcoming ninth solo album called "The MANuscript". The first single from the project is "Definition of a Woman", for which he released the video for back in May. The album is releasing on Shanachie Entertainment on September 9th and this is his first album since he put out "Chicago Winds…The Saga Continues" in 2014.
Also in recent Dave Hollister news, he'll soon be heading out on the road to perform in the Love Jones Musical taking place across the United States.