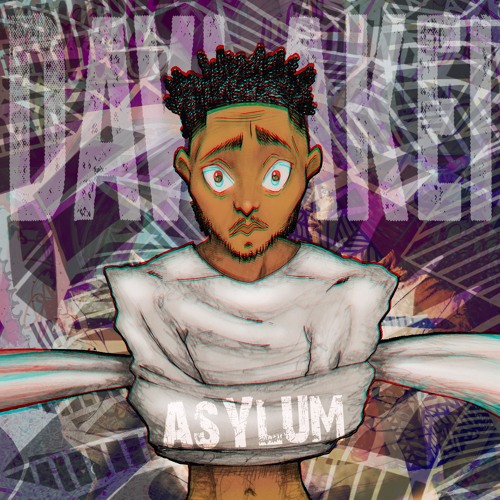 Vintage soul artist Davi Akei has just released his brand new single "Asylum", the latest song from his upcoming EP.
Daví Akei has long sense captivated hearts by his soul changing lyrics and an Equally Sultry Voice. This Chicago native got his start in performance companies under the direction of some of the best classical, jazz, and inspirational instructors of the times. It was there where his gifts were first nurtured. Daví has had the privilege to share stages with some of the most world renowned soul artists of Chicago and in other performance arenas such as classical and theater fields.
Performing at the Chicago Theater, U.S.Cellular Field, and the House of Blues as premier locations in Chicago. Now he is taking on the big apple, New York City. While here he has hosted his own open mic, performed for benefit assemblies, artist showcases, and concerts. With such inspiration and opportunities presented, he has embarked on a solo career that is sure to produce some of the most powerful singing and soulful messages to the world.