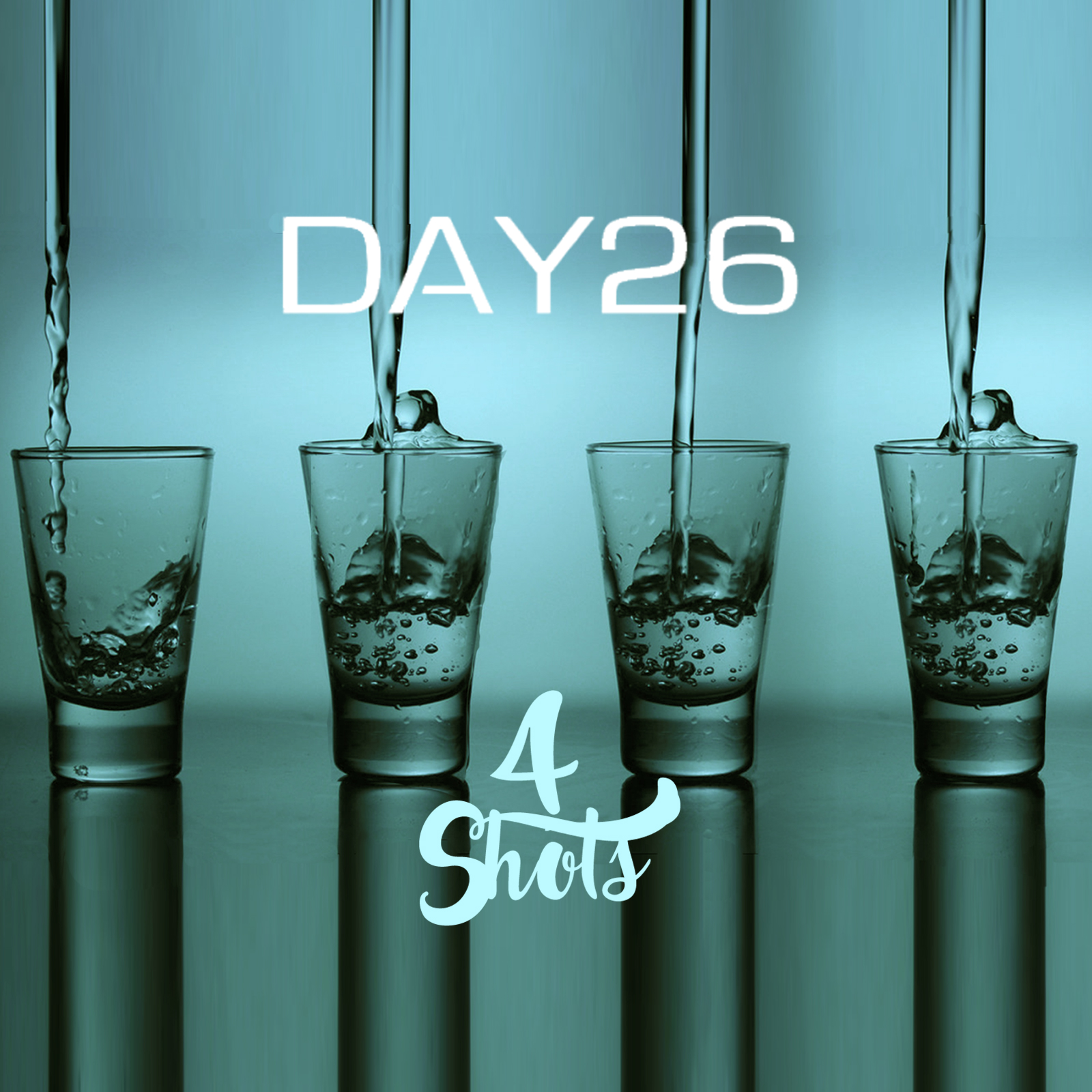 R&B group Day26 have been on the road doing shows in celebration of their 10th anniversary, and they take time to come back with the new single "4 Shots". The club banger written and produced by Edimah Entertainment preludes the group's forthcoming project "The Return: Reloaded".
The group adds: "With this project, we wanna give our fans that core classic DAY26 sound with a mixture of the new generation sound".
The former "Making The Band" group has been back together with all five original members; Robert Curry, Brian Angel, Willie Taylor, Qwanell Mosley and Michael McCluney.
Recently, Day26 celebrated their 10th Year Anniversary as a group with a two-night experience at Highline Ballroom in New York City on August 26th & August 27th. Their also currently wrapping up their forthcoming project "The Return: Reloaded", which is the sequel to their 2014 release "The Return" with all new music.
The project is tentatively schedule for a first quarter 2018 release. Day26 is also set to also kick off their "10th Year Anniversary" tour in conjunction with their album release.