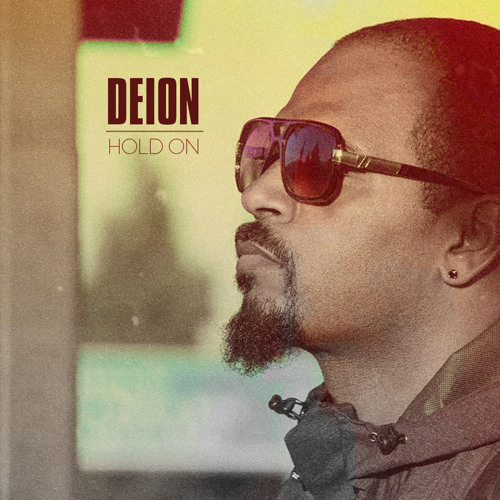 Having already cemented his place in music through collaborations with hip hop greats like Talib Kweli, 50 Cent, Jadakiss and more, Deion emerges with his own single "Hold On". The singer is stepping out on his own with a melodic and addictive lead single off his much anticipated new album.
The Cincinnati, Ohio native's vocals sound as rich and smooth as ever on "Hold On," a track that arrives at the perfect time for our society. Its message of faith and keeping your head up could not be more relevant-or-necessary, and it's also never sounded quite this good. You can also thank the producer for that, because Floyd the Locsmif's piano-fueled instrumental is the perfect match for Deion's songwriting.
This track is also the first we're hearing from the R&B crooner since his 2016 offering, a collection of unreleased songs titled, 'Time Wasted,' which you need to stream immediately in case you were caught sleeping. Consider that EP and "Hold On" the appetizer for his new full-length, 'Break The Circle,' which drops early next year.
Stay tuned for the release of Break The Circle, which is due on is due out January, '18.