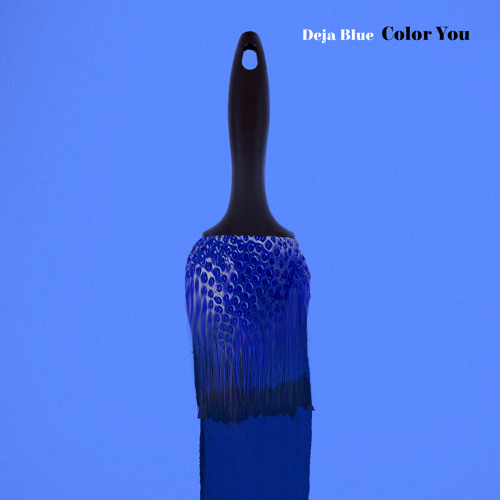 Ethical Music Entertainment has just unleashed their latest artist Deja Blue with her debut single "Color You". The Philadelphia native uses her music to paint a beautiful "Monet" and inviting her listeners to witness the shades of blue that she has created with the stroke of her musical brush painted on a canvas ready for the world to be in awe.
The song serves as an amazing introduction to the emerging R&B artist, who allows her stunning vocals to steal the show over a standout track.
"Color You" was produced by legendary Philadelphia based producers who have a long history of helping break artists from their city. This could easily be the next in line.
Stay tuned for more from the exciting Deja Blue.