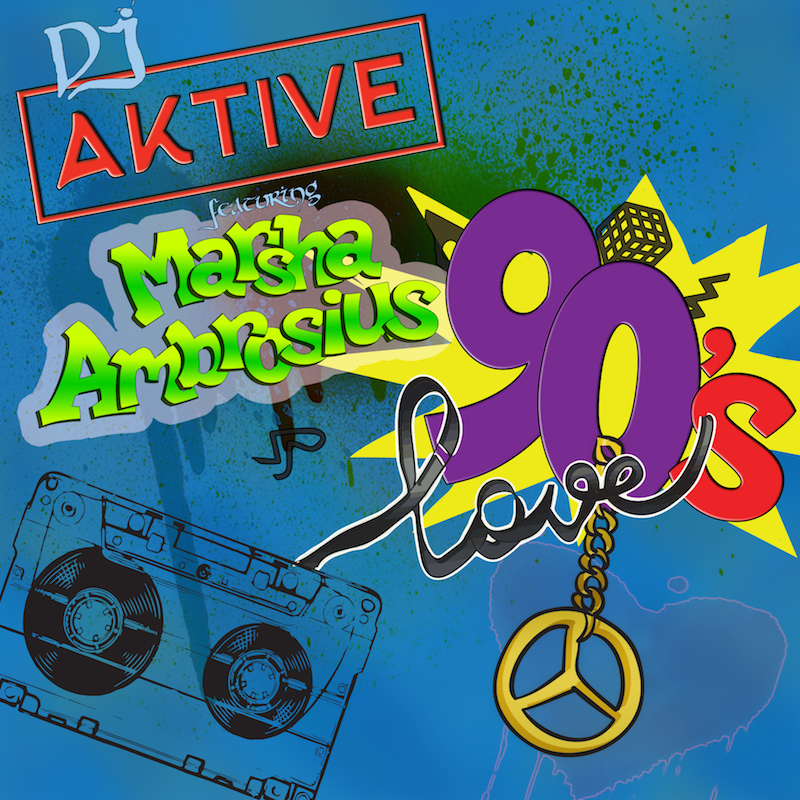 Philly native DJ Aktive links up with songstress Marsha Ambrosius for the new single "90's Love". The song pays homage to the era that defined hip hop, fueled by Marsha's fierce vocals over old school drums and samples. The song was produced by Aktive alongside Ivan "Orthodox" Barias.
The song is the first record from DJ Aktive's EP called "The Tour" which will feature various artists that he has worked with over the years.
If you're not familiar, DJ Aktive is a celebrity/tour dj that has traveled the world and performed with artists like Puff Daddy, Kanye West Alicia Keys, Common, Nas, K. Michelle, and Marsha Ambrosius to name a few.
He is currently in rehearsals for Janet Jackson's upcoming State Of The World Tour coming to a city near you this fall.