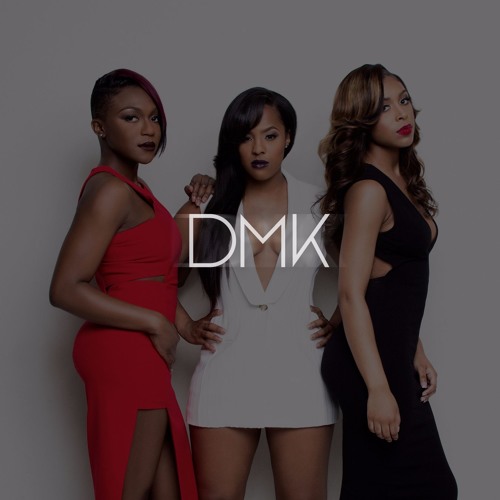 Emerging Detroit based r&b trio DMK have just released their debut self titled EP. Following up on their impactful appearance on the hit Fox TV show Empire, the group presents their talents with six original songs. Included in those are the singles we've featured over the past few weeks, "Love the Way You Love", "On My Way Over", and "Major".
The group is made up of Damoli (22), Melanee (22), and Kourtney (21), and they have been honing their soulful vocals together for over 12 years. Their effortless ability to combine 90's r&b with current sounds make them one of the most exciting new artists right now in the genre.
In addition, the group will be having a special performance at Sol Village tomorrow at SOB's.