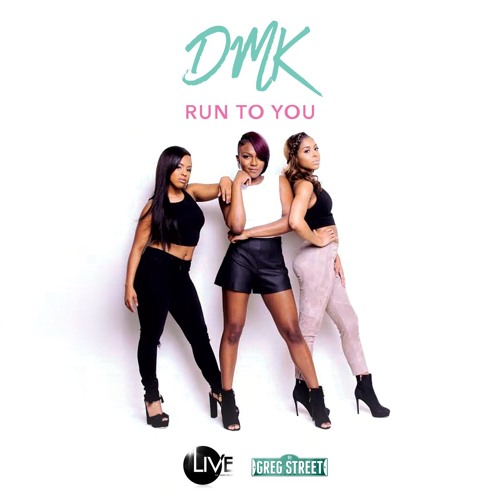 Detroit based r&b group DMK collaborates with legendary DJ Greg Street as they remake the Xscape classic for their new single "Run to You". 90's r&b groups including Xscape have been a huge influence on the trio, and they continue to pay tribute through their music.
The girls have continued to make a name for themselves after first emerging with their single "Love the Way You Love". They've even received accolades from the likes of Brandy who praised the group and even harmonized with them a bit after bumping into them.
The group, make up of Damoli, Melanee and Kourtney, introduced fans to their soulful harmonies and powerful vocals with the release of their debut EP back in May. They continue to merge traditional r&b with current sounds effortlessly.